Canadian Pension Plan (CPP) Disability Benefits are not something that most people are familiar with unless they encountered an injury or illness which has changed their quality of life. These are benefits that are paid out monthly if you are eligible and are to help you supplement income you might have lost due to your disability.
The criteria for eligibility consists of 3 main factors:
You have a severe or prolonged disability.
You are younger than 65.
You have contributed the required amount to the CPP program.
There are also benefits that are available post age 65 and they are called post-retirement disability benefits.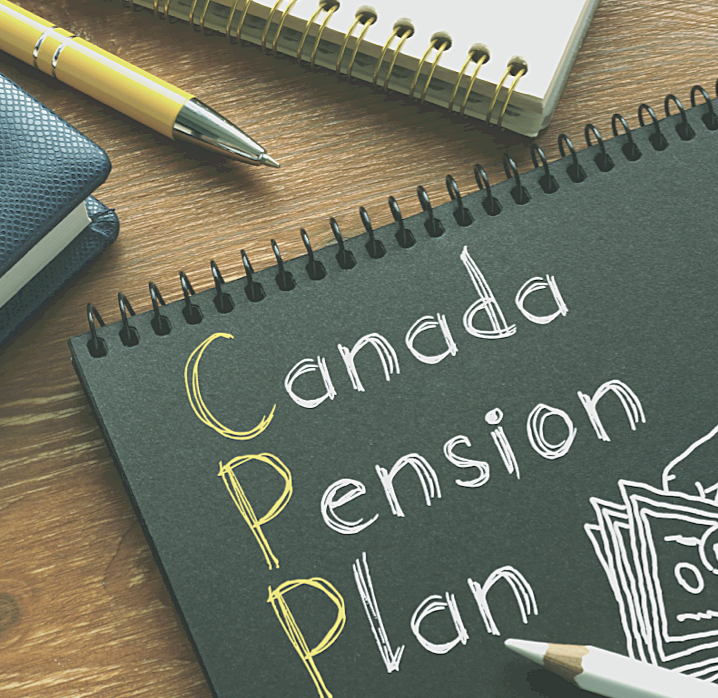 Most of the cases that we get are around proving that our clients are unable to work. Prolonged and severe disability usually hinders you and your ability to work in a physical or psychological way and is longer term or in some cases for life. Proof of such injury requires medical evidence, including explanation on why this condition is not likely to improve and why working is not a realistic possibility. It's important to note that as a claimant, you would have contributed to CPP in the last 4 out of 6years or 3 of the last 6 years if you have paid into CPP for at least 25 years (there are a few exceptions). Your benefit amount will be based on your contribution.
The application process for CPP disability benefit includes an application, a questionnaire, a signed consent form and a medical report that was done within the past 12 months. If you have been denied the benefits , there is such thing as a "reconsideration" which requires some additional steps. You usually have up to 90 days to appeal the
decision. The typical reason for denial is lack of evidence, thus it's important to document as much as you can and have a detailed medical report. 
If you are also in the process of applying for your Long Term Disability claim, this should not deter youfrom receiving CPP disability benefits. This might actually be advantageous as it shows that there is evidence of disability and your insurer should take that into account. In fact, some LTD insurance policies ask you to apply for CPP disability.

At Eshel Law we have the experience and expertise when it comes to personal injury claims. We can simplify the process for you and advise you on next steps. We ensure you are legally protected and receive any compensation you are entitled to.
Contact us at: [email protected] or visit our website to make an appointment: www.eshellaw.ca.