Eshel Law Firm can assist you in the legal processes surrounding the purchase or sale of a property. We are dedicated to helping you close your real estate deal in a professional manner. You can rest assured that your deal will be efficiently looked after. Since real estate deals involve many complex documents it is of the utmost importance that these matters are handled correctly.
At Eshel Law Firm we know the legal processes regarding real estate can be complicated and we are able to assist you in understanding the process. In order to ensure your real estate purchase or sale is handled efficiently contact our office.
If you are Buyer or Seller our company will protect your interests as follows:
If you are a Seller, we can:
If you are a Buyer, we can:
In any Real Estate deal you are required to pay Land Transfer Tax Rates as follows:
First-time homebuyers:
If you are a first-time homebuyer, you may be eligible for a refund of all or part of the land transfer tax.
Eshel Law Firm will provide you a FREE consultation regarding all expects of Real Estate residential transactions including explanation what taxes you are required to pay or not.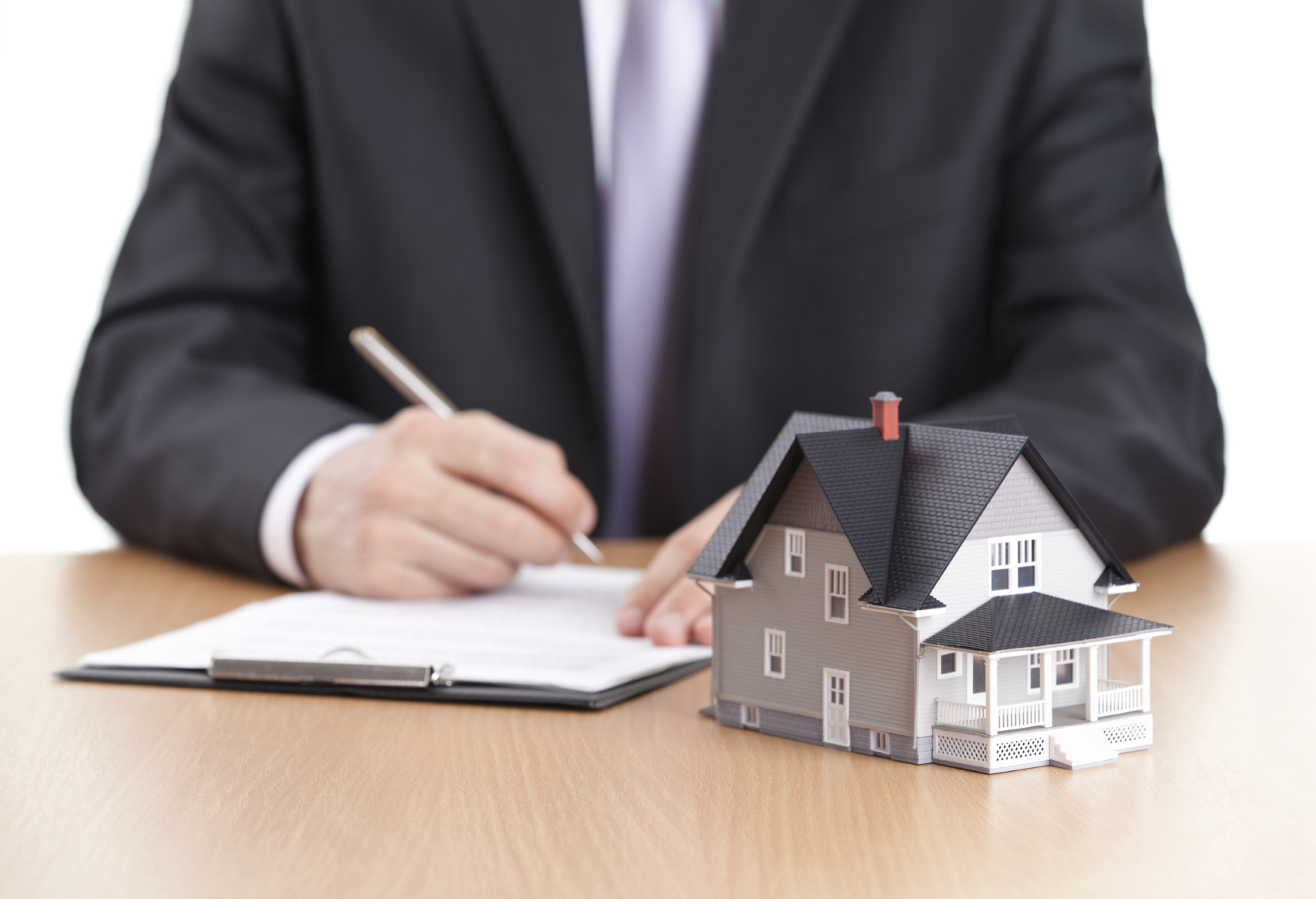 Land transfer tax rates:
The tax rates calculated on the value of the consideration are:
0.5% up to and including $55,000
1% above $55,000 up to and including $250,000
1.5% above $250,000
2% above $400,000 where the land contains one or two single family residences.
The land transfer tax rate is the same for residents and non-residents of Canada.