Eshel Law Firm can assist you in the legal processes surrounding the purchase or sale of a property. We are dedicated to helping you close your real estate deal in a professional manner. You can rest assured that your deal will be efficiently looked after. Since real estate deals involve many complex documents it is of the utmost importance that these matters are handled correctly.
At Eshel Law Firm we know the legal processes regarding real estate can be complicated and we are able to assist you in understanding the process. In order to ensure your real estate purchase or sale is handled efficiently contact our office.
If you are Buyer or Seller our company will protect your interests as follows:
If you are a Seller, we can:
If you are a Buyer, we can:
In any Real Estate deal you are required to pay Land Transfer Tax Rates as follows:
First-time homebuyers:
If you are a first-time homebuyer, you may be eligible for a refund of all or part of the land transfer tax.
Eshel Law Firm will provide you a FREE consultation regarding all expects of Real Estate residential transactions including explanation what taxes you are required to pay or not.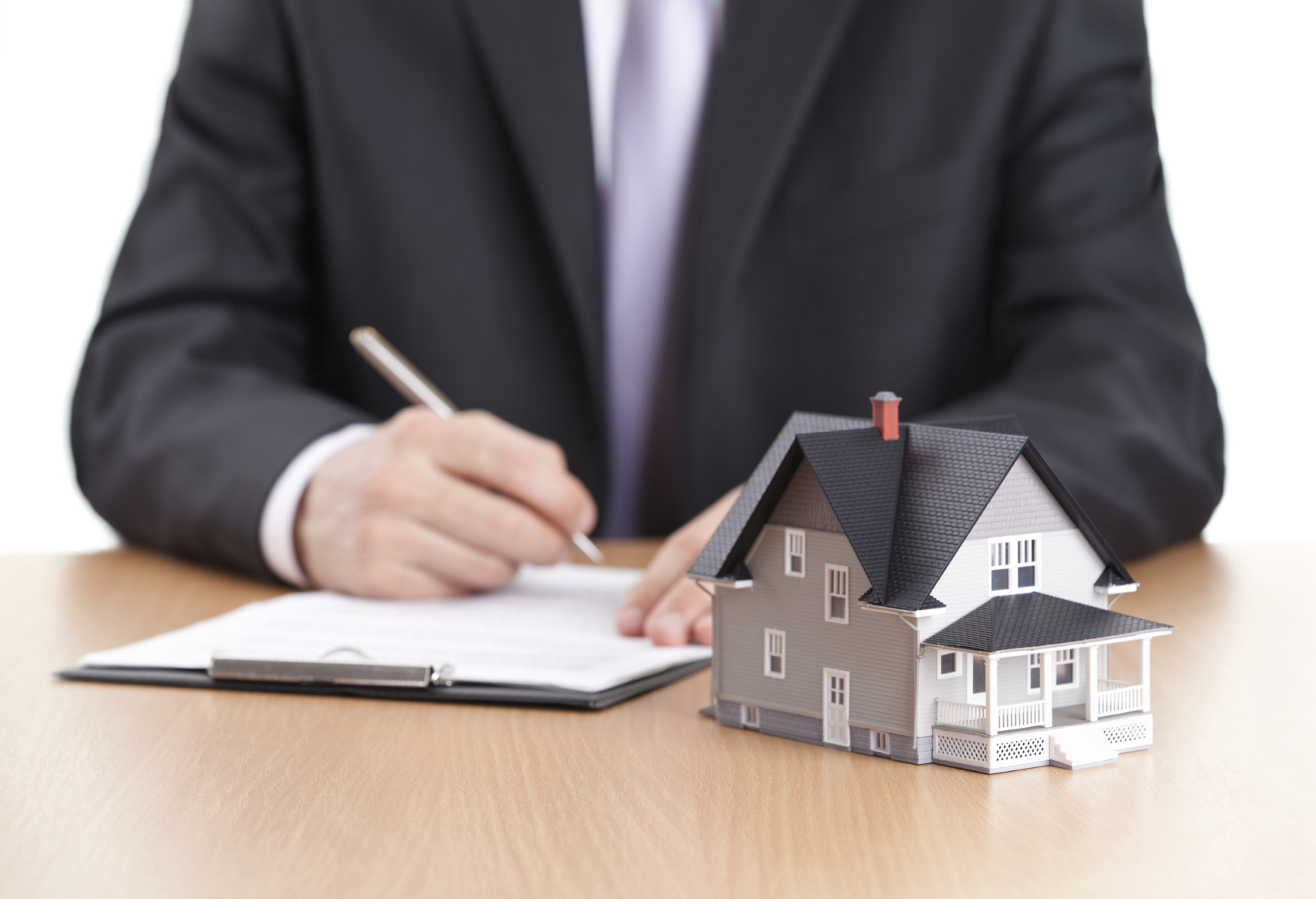 Land transfer tax rates:
The tax rates calculated on the value of the consideration are:
0.5% up to and including $55,000
1% above $55,000 up to and including $250,000
1.5% above $250,000
2% above $400,000 where the land contains one or two single family residences.
The land transfer tax rate is the same for residents and non-residents of Canada.
What Our Clients Say About Eshel Law Firm


I had the pleasure of working with Tal Eshel when my mother was involved in a serious accident. Tal and her team were true professionals who went above and beyond making sure our needs were taken care of. They helped us in getting all the assistance we needed without any effort on our part, from sourcing suitable PSWs and therapists to final claim settlement. We received fair payout and are very grateful to Tal and her team. We recommend anyone who's looking for a personal injury lawyer to give Eshel Law Firm a try. You won't be disappointed! AZ

Eshel Law firm has provided me with the up most professional services. A group of amazing lawyers who assisted me through each and every step in my legal journey. I would 1000℅ recommend ! Thank you Eshel Law Firm, I wouldnt have it any other way! I would recommend Shbrzod Karimor and Tal Eshel. Thank you for everything! You're amazing and kind! MH

When I was at my lowest eshel law firm was there to help me explained everything to me and got me the best settlement they could . The team was very professional and got back to me quickly on all questions I had. PH

Tal was my lawyer when I bought my condo unit. She was thorough, courteous and very professional, explained everything to me and made me feel safe. SA

Tal Eshel is an amazing person and extremely professional, I absolutely praise and strongly recommend her experienced legal advice and professional services. Thank you Eshel Law Firm and wish you much success. TV
"Here at Eshel Law Firm we care about every one of our clients. With any legal matter, we will treat it with the utmost care and attention to give you the solution you deserve."

Tal Eshel
Founder - Barrister & Solicitor
FREE CONSULTATION 24/7
We are here for any matter, let us help!