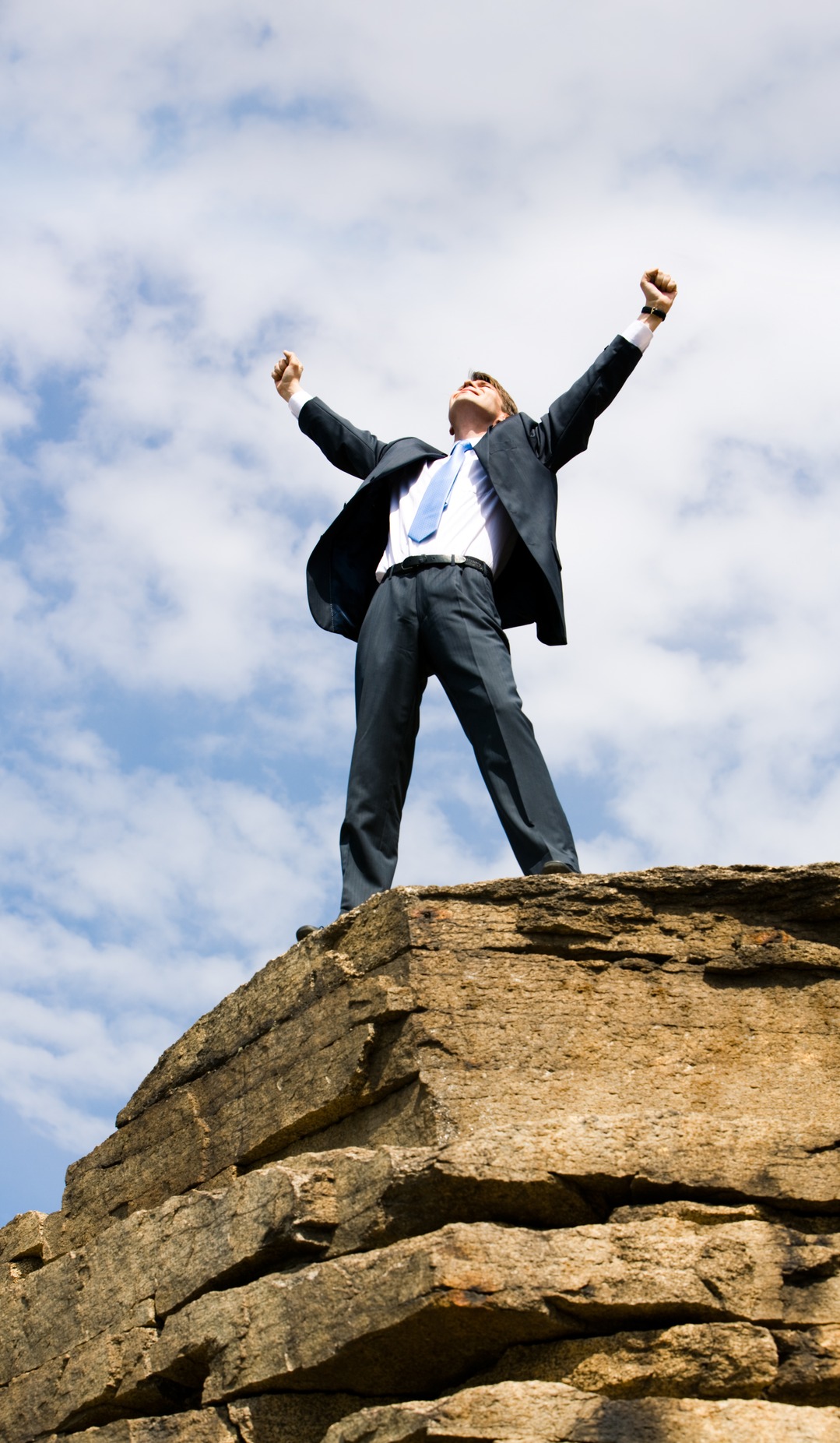 welcome to eshel law firm
About Our Company
Eshel Law firm delivers legal services in Ontario. Our professionals are skilled and knowledgeable in various areas of law. We bring each client a combination of deep industry knowledge and expert perspectives from other industries, to offer our clients fresh perspectives and breakthrough business insights. At Eshel Law Firm, we will help you by providing you with the information you need to make a sound decision when choosing a legal professional to support and represent you. If you have more questions about our legal team, or what working with us is like, please feel free to call us directly today at (905) 917-0173 or email us at info@eshellaw.ca
Qualified Legal Professionals
Our team will protect your rights in court. We are always ready to serve you with the best solution for your problem.

Over 30 Years of Experience
With over 30 years of experience we assure you that you can trust us. Our team is ready to assist with any legal matter.
Safety with case
Many legal matters result in emotional and financial stress. We operate on a contingency fee meaning we only get paid when you get paid.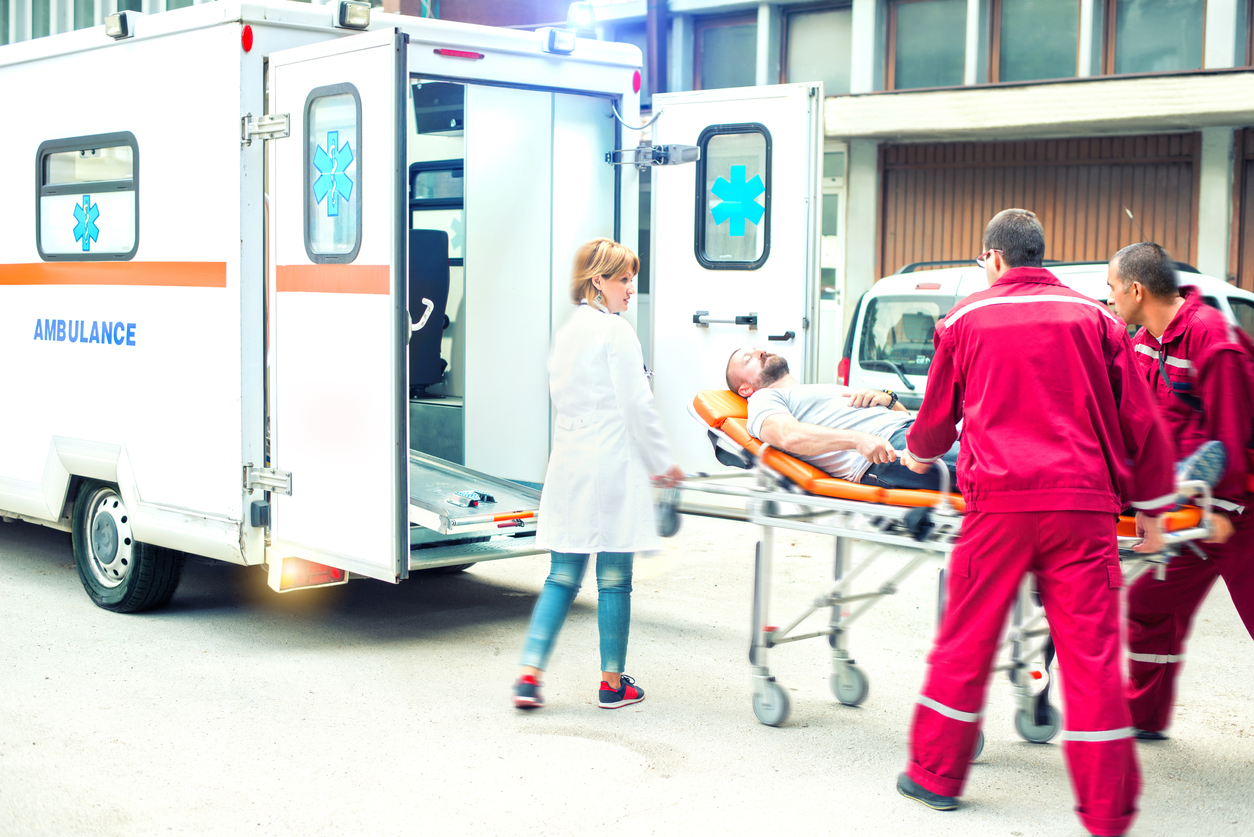 Accidents can happen anywhere. Personal Injury law covers many situations such as motor vehicle accidents, slip and fall accidents, brain…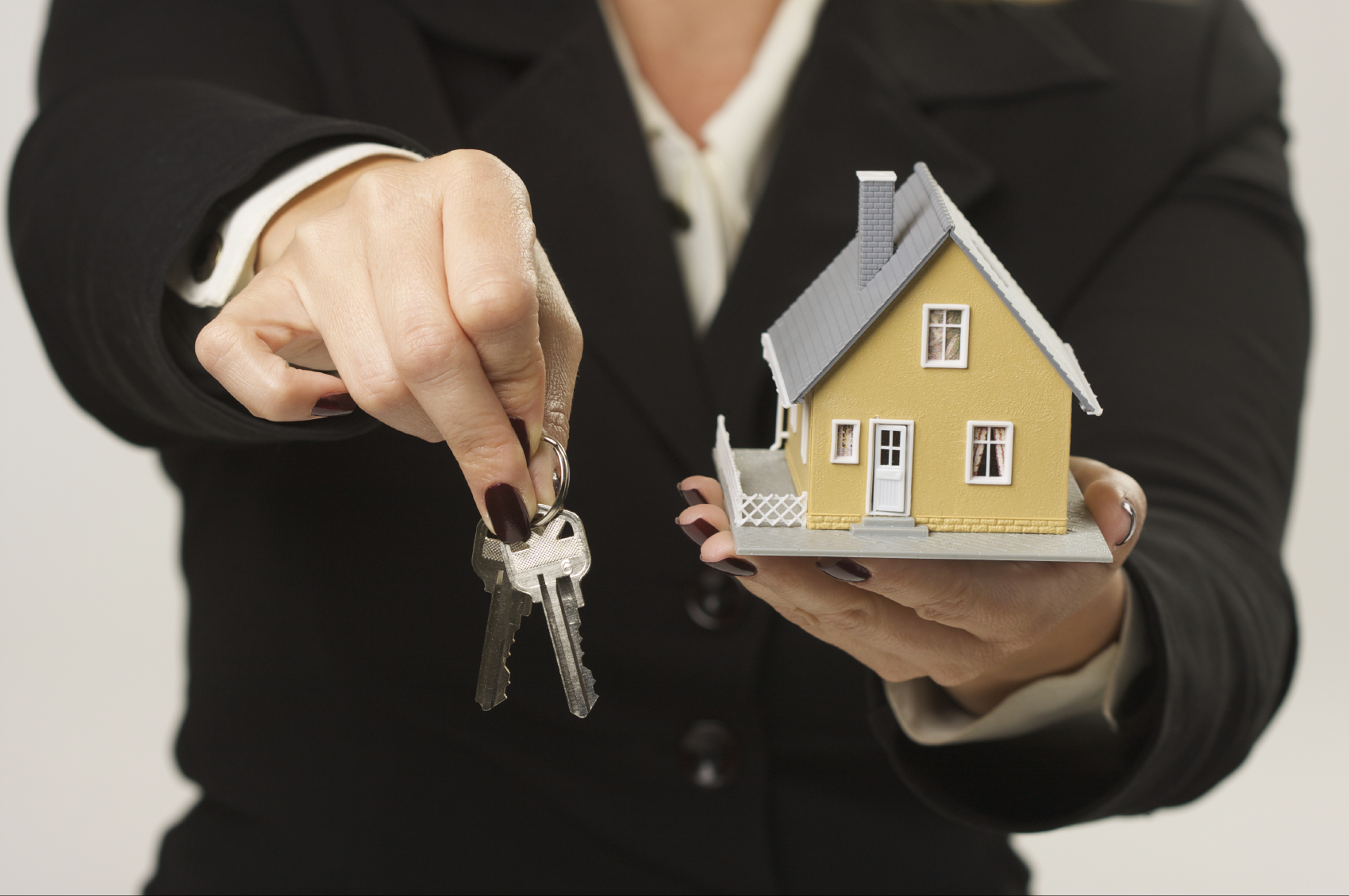 Eshel Law Firm can assist you in the legal processes surrounding the purchase or sale of a property. We are…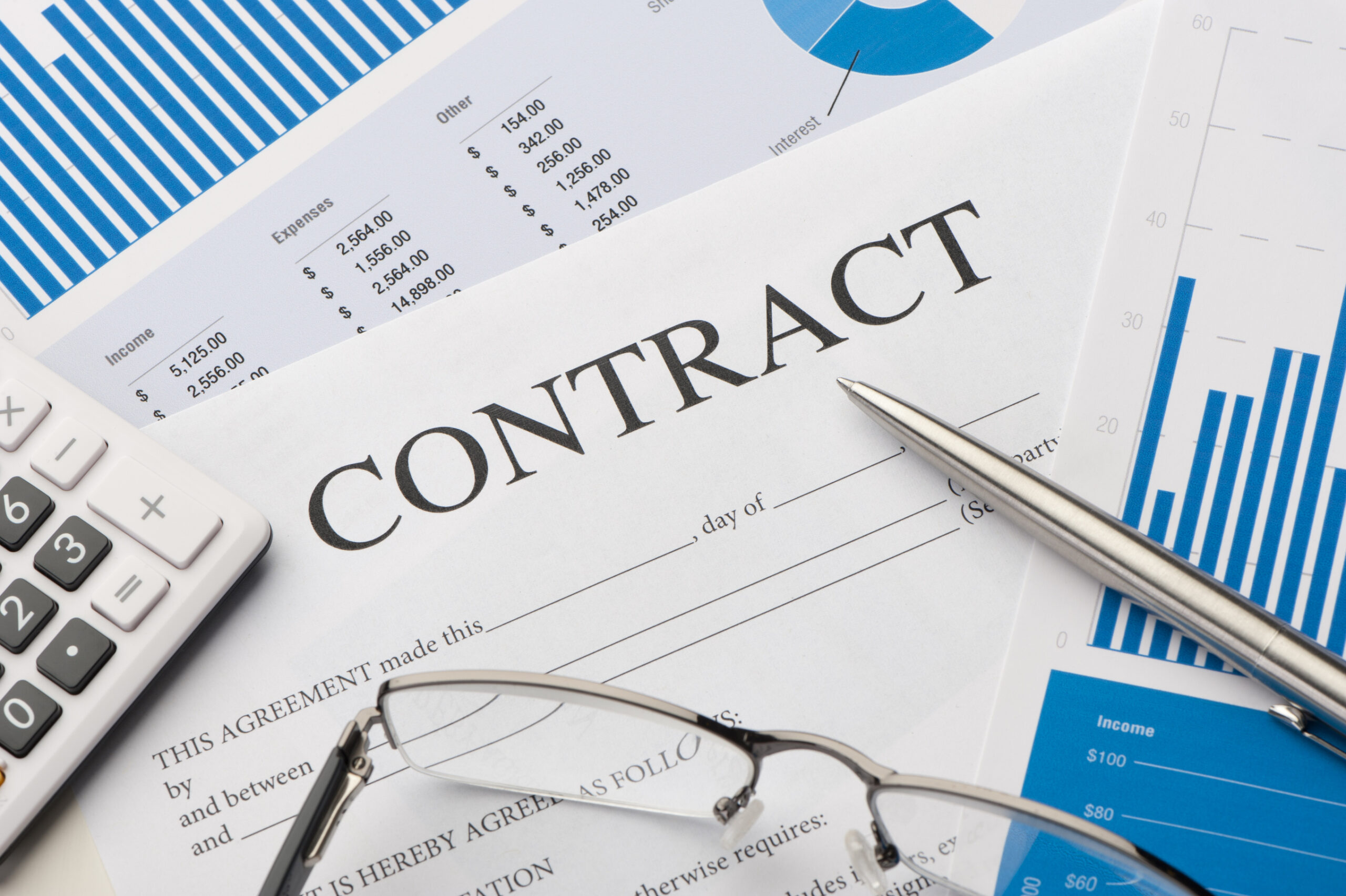 Eshel Law Firm can assist you in the legal processes surrounding your business needs. Whether your business is an established…
"The team at Eshel Law is very professional and they know their business and that is to see how well they can treat their clients. I trust them completely to do what's best for me and I have had very good experiences with them. They give you the right guidance and simplify matters for you. I recommend this firm highly."

"When I was at my lowest Eshel Law firm was there to help me explained everything to me and got me the best settlement they could . The team was very professional and got back to me quickly on all questions I had."

"Eshel Law firm has provided me with the up most professional services. A group of amazing lawyers who assisted me through each and every step in my legal journey. I would 1000℅ recommend ! Thank you Eshel Law Firm, I wouldnt have it any other way! I would recommend Tal Eshel. Thank you for everything! You're amazing and kind!"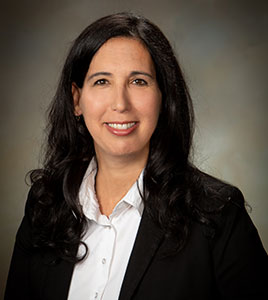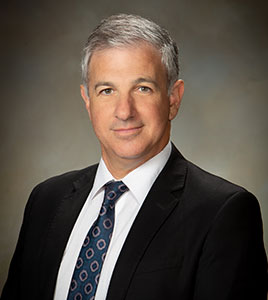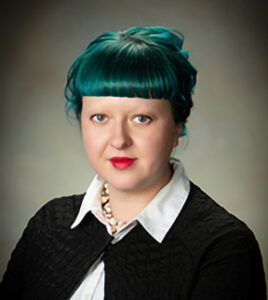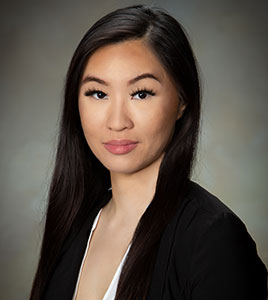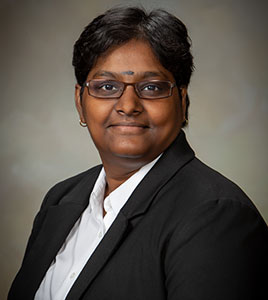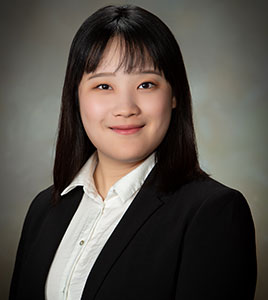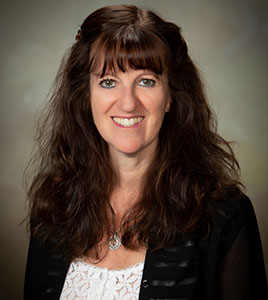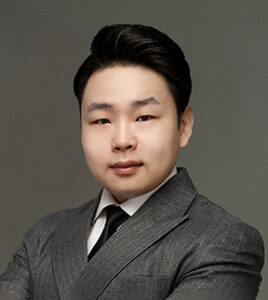 Let Us Help You! Call Now
1-877-592-5131
Do not hesitate to call us with any questions you may have regarding your case.