Incorporating your business is something to consider if you are expanding and growing. But like every business decision it requires a lot of thought and deliberation. You might be aware of tax advantages that incorporation might offer however it is important to understand the legal structure and responsibilities as well.

Here are some important aspects to review when deciding: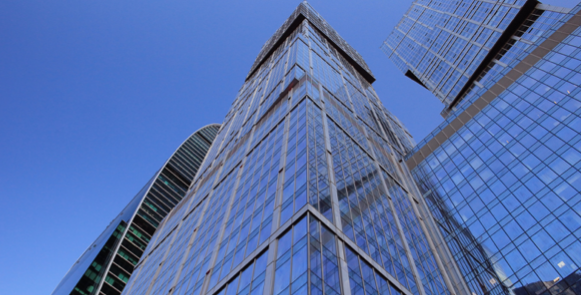 Structure

Once you decide to incorporate, the power goes to the shareholder(s). This gives you the flexibility to grow.
But there are other important things to consider such as how many and what class of shares will be issued, who is allowed to vote and much more. The other major advantage of this structure is limited liability. This means you are only responsible to the extent the you invested (how much you paid for your shares). Your corporation is a separate legal entity . This means your personal assets are protected if your company does not do well. But it is important to review the contracts you might sign with other parties such as lease holders to ensure you are fully aware of all the caveats.
Roles and Responsibilities
There are a few different roles that are involved in running a corporation. As mentioned before, shareholders are a very important part of the company as they are the owners. They elect directors. Directors are responsible for managing the company and make important decisions such as issuing shares and declaring dividends. Finally Officers are appointed by the directors and they run the day to day business.
Taxes

As you probably have already heard, there are tax advantages to being incorporated such as a lower tax rate.
You also get access to more capital by issuing shares if needed. There is also a Capital Gains Exemption which is available if your company meets a certain criteria and you might be exempt from income tax on capital gains of up to $750,000.
What can a Business Lawyer do for me?

Although incorporating can be done by yourself, there are advantages to hiring a Business Lawyer. We can help with Articles of Incorporation, discuss share classes that fit your business, go through contracts and organizational paperwork and give you customized, personalized legal advice.
At Eshel Law Firm, we have the expertise and experience to help you make informed choices when it comes to Business Law. We are happy to provide you with a consultation and answer any questions you might have.
Contact us at: [email protected] or visit our website to make an appointment: www.eshellaw.ca.