This past year made a lot of people rethink their business direction and reinvent themselves. Some considered going into business for themselves and some joined forces to get their idea off the ground.
If you are in the latter category, here is what you need to know about forming a partnership.
A partnership is when two or more individuals or corporations do business for profit. It is important to properly structure this, because sometimes you might end up being in a partnership without intending to do so – and that could mean liability.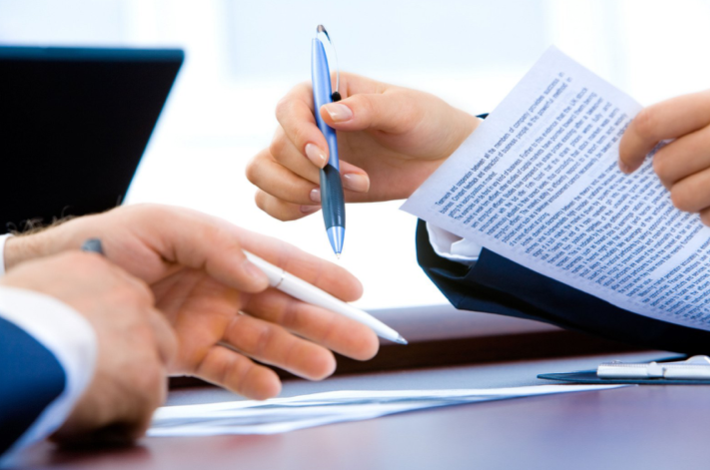 Although a lot of partnerships are based on common goals, it is important to have a properly drafted agreement in place. This way there is a clear understanding of the relationship and responsibilities. If there is no exclusive agreement in place, there are default rules that govern the partnership and those could have consequences.
For example, as per the rules, partners share equally in profits/losses and disputes over typical business activities will be decided by majority. It is important to ensure there is a tailored agreement in place to avoid any confusion.
All of the partners also have to register under the Business Names Act (unless your firm's title includes full names of all the partners) in order to do business under the name. If you do not properly register your firm's name, you won't be able to take legal action to enforce any rights. The partnership business name also has to be renewed every 5 years.
Your partnership can also be created for a specific term or purpose and once those are completed, it can be dissolved. If there is no agreement in place, the dissolution can happen due to death or insolvency of one of the partners, or by a collective decision. At Eshel Law Firm, we have the expertise and experience to help you make informed choices when it comes to Business Law.
We are happy to provide you with a consultation and answer any questions you might have.
Contact us at: info@eshellaw.ca or visit our website to make an appointment: www.eshellaw.ca.