First things first: everywhere in Canada, car insurance is mandatory – no exceptions! But unfortunately not everyone follows the rules. So if you were hit by an uninsured driver – here are some things you need to know.
The good news, if you have insurance, most likely you will have some coverage.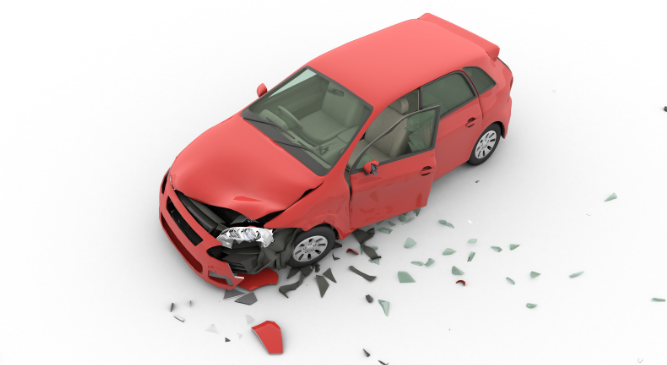 You will have to submit an Application for Accident Benefits to your insurer and they will provide you with the coverage you qualify for. And this won't affect your insurance premiums! One other important thing to mention, that if for some reason neither driver has insurance, there is still a possibility that you would be eligible for accident benefits from the Motor Vehicle Accident Claim Fund (MVACF).
First thing to do after an accident is to determine whether the driver at fault has insurance, if not, then you have to find out whether the owner of the car is insured. But if that is a "no" as well, you turn to your own insurance company and they will be the ones responsible for your claim. It can be a confusing concept since you are technically suing your own insurance company. This is where consulting a Personal Injury lawyer can really help out. As a guide, here are some points that you should be familiar with if you are in this situation:
Key Facts to Know
The Insurance Act of Ontario requires every motorist to be covered by up to $200,000 in uninsured motorist insurance – every policy includes this to protect you if you get into an accident with an uninsured driver.
You also qualify for uninsured motorist coverage if the driver at fault did not stay at the scene or could not be found.
If there are multiple plaintiffs the $200,000 is shared amongst them.
The benefits that you might be able to qualify for if you are injured include income replacement benefits, medical and rehabilitation benefits, caregiver benefits and more.
The sooner you report the accident to the police and your insurance company the better. You would follow the same process as in any accident and exchange the information. In some ways, this is more important in the case of uninsured drivers because tracking a person with no insurance can be harder.
You should also get all the medical reports if you had injuries and these reports should indicate things such as expectation of recovery or disability.
If you have been involved in a car accident, you might be entitled to compensation. At Eshel Law we have the experience and expertise when it comes to personal injury claims. We can simplify the process for you and advise you on next steps. We ensure you are legally protected and receive any compensation you are entitled to.
Contact us at: info@eshellaw.ca or visit our website to make an appointment: www.eshellaw.ca.