As you probably already heard, there is a new stress test that came into effect on June 1, 2021. This occurred because the Office of the Superintendent of Financial Institutions (OFSI) tightened the requirements for property owners in order to reduce the risk of mortgage default.

The new stress test asks that owners or potential buyers with 20% or more down for a mortgage, to provide proof that they can afford payments if rates are to go up when they renew in the future. This test does not depend on the price of the house.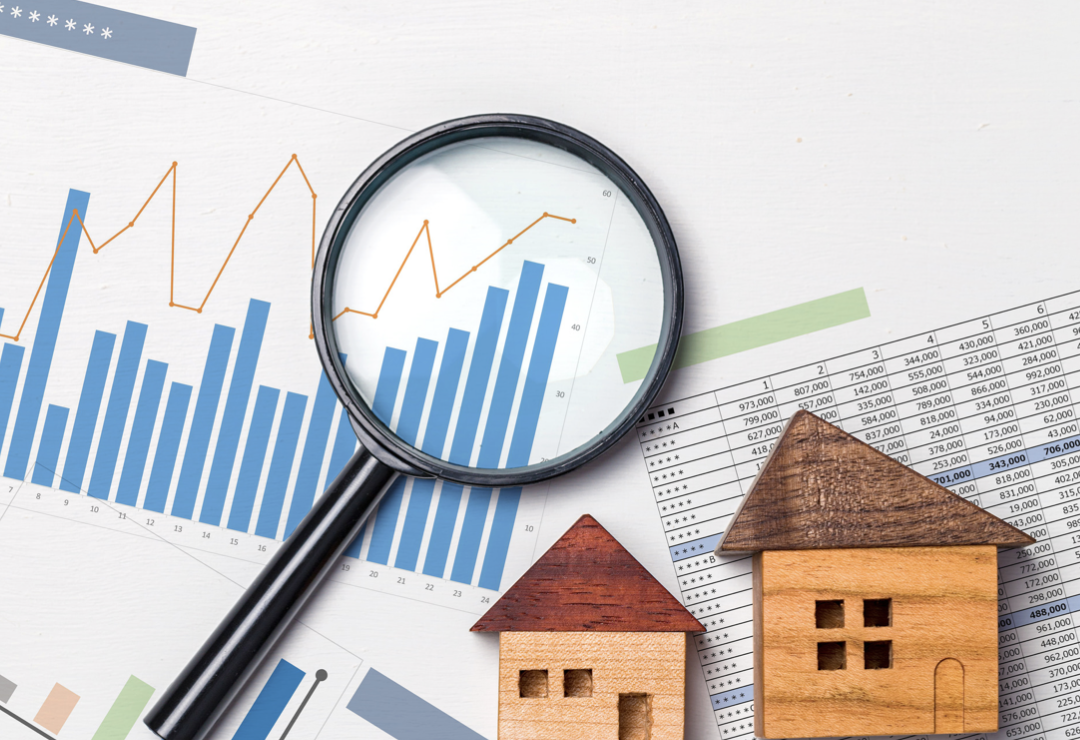 How does this affect you?
The new rate to qualify is 5.25% and applies to all buyers. That is up from 4.79% in the past. So if you are thinking of buying a home, this could affect the price that you are looking at. You also will now have to show that your current income will support a loan that is above the current rate. In addition this could affect you if you are refinancing your home, switching a lender, or even taking out a line of credit on your house.
Other things to consider
Overall to qualify for a mortgage you do have to have a credit score of at least 680 (this went up from600). If you borrowed money that will not count towards your down payment. And your gross debt ratio is limited to 35%. You do have an option of avoiding the stress test by looking into getting a private mortgage but that too comes with restrictions. Interest rates are usually higher and the loan terms are short.
How can a Real Estate lawyer help?

Your lawyer can help you with educating you about the new stress test rules and what you can expect when looking at a new or existing mortgage. The agreement of purchase and sale might also include mortgage clauses that would need attention.
At Eshel Law Firm, we have the expertise and experience to help you make informed choices when it comes to your Real Estate decisions. Whether you are buying, selling, or making mortgage evaluations, we are happy to provide you with a consultation and answer any questions you might have
.
Contact us at: [email protected] or visit our website to make an appointment: www.eshellaw.ca.