As more people consider working remotely, many business owners are reviewing their commercial leases to see if they can leave or downsize. This makes sense because commercial rent is a large part of any business budget.

However, there are different ways to go about this and you as a business owner need to be fully informed of your options before you make this important decision.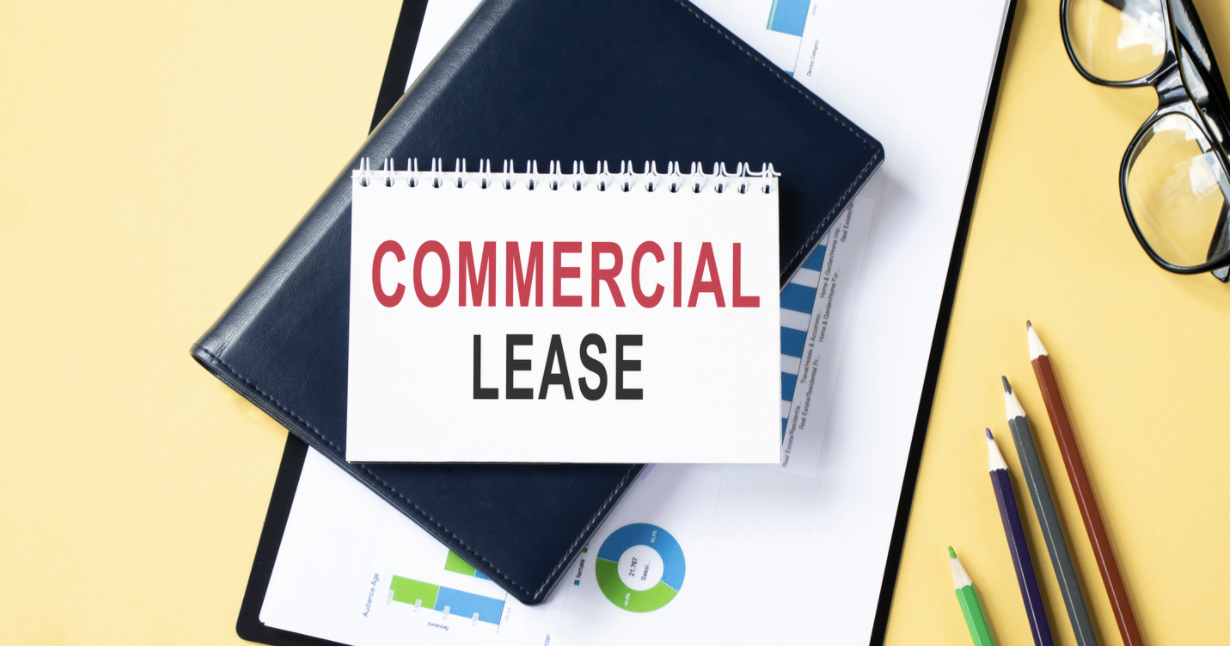 What is a Commercial Lease?

A commercial lease is a legally binding contract that gives a tenant the right to use a property for commercial activity for a period of time and at a certain rate paid to the landlord. This contract is made in compliance with the Commercial Tenancies Act and includes details about rent and its frequency, length of the lease, building services, consequences of being in arrears, your rights as a tenant, and conditions of evictions. Commercial leases are not all the same and come in different types. For example, there is a Percentage lease which is when a tenant pays a base rent plus a percentage of gross income. There is also a Gross Rent lease which is where tenant pays a fixed rent while the landlord pays other expenses.
How to break a Commercial Lease?

You can give your landlord a notice – for a monthly lease, you must provide the landlord one month's written notice. If you don't pay 16 days after your due date, your landlord can cancel your tenancy and evict you.

You can sublease the property – if your agreement allows this, you can sublease the property and get a subtenancy to take on the rent payments that you will in turn pay to your landlord. You will still be financially responsible for the remainder of the original lease and for any damages. For this option you would need to draft a sublease agreement.
You can assign the property – assigning your lease is similar to subleasing, but it will also release you from the benefits of the lease and the new tenancy will be responsible for paying rent, overseeing repairs, etc. You might still be liable for damages unless your landlord releases you from that obligation. You will need to draft an assignment agreement.

There are a few ways you can break your lease but you should consult a Business lawyer before you take action. This way you can ensure you are picking the best legal option for your situation.
At Eshel Law Firm, we have the expertise and experience to help you make informed choices when it comes to Business Law. We are happy to provide you with a consultation and answer any questions you might have.
Contact us at: [email protected] or visit our website to make an appointment: www.eshellaw.ca.