Buying a pre-construction condo is different than buying a house and there are certain rules that you should consider.
This type of investment might have some risks, hidden costs and complicated contract terms. Like in any real estate transaction, having an Experienced Real Estate
Lawyer by your side will make this process easier.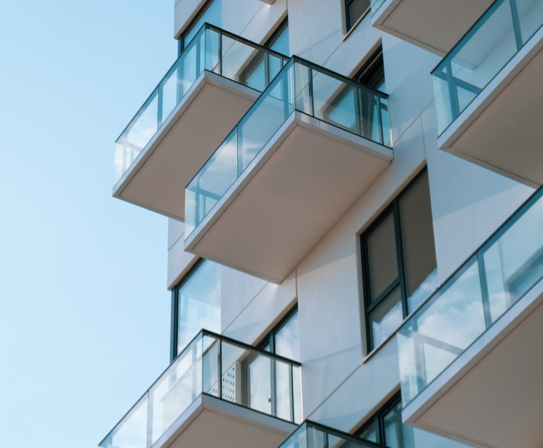 Whether you are buying a pre-construction condo as an investment or as a home, it is important that you buy from
a builder that has a great reputation. Builders have certain rights to make changes, while you are purchasing the rightto buy this property once it's complete.
Here are a few things to keep in mind:
Down payment & Deposits: Unlike buying a resale condo that has lower deposits, a pre-construction condo
requires a higher deposit – closer to 20% . You do have a bit more flexibility on how you do your deposit structure
and sometimes you can renegotiate your fees closer to the completion.

10 Day Cooling Off Period: This is the time when you can change your mind about your purchase. The best use of
this time is to have your lawyer review your agreement and see if there are any red flags or if your finances are all
in order.

HST: There is an HST charge that applies to newly constructed condos. There are different rebates that are
available that you should speak to your lawyer about.

Assignments: You might want to sell your investment before the completion, which would require you "assigning"
the property to a new buyer. This could be a complex process and it's important to seek advice.

Closing Dates: Pre-construction condos have 2 closing dates. The date that the condo is ready and built and the
date that the title is transferred and the buyer takes possession. The in-between is called an Interim Occupancy
Period.

Closing Costs: This is where the advice of a lawyer is very important! Closing costs can have many things included
such as builder adjustments, utility connections charges, development costs and more. Certain costs can be
capped and your lawyer can help you anticipate some of these expenses and prepare you for them.

At Eshel Law Firm, we have the expertise and experience to help you make informed choices when it comes to
your Real Estate decisions. Whether you are buying, selling or making mortgage evaluations, we are happy
to provide you with a consultation and answer any questions you might have.


Contact us at: info@eshellaw.ca or visit our website to make an appointment: www.eshellaw.ca.