Although the pandemic brought a lot of challenges to the business world, some opportunities have also appeared. A lot of entrepreneurs have started their own ventures and some opted to buy an existing business.
If you decided to make the big decision of purchasing a business, consulting a business lawyer will make this process easier and cost efficient.

Here are key factors to review when you are considering this transaction: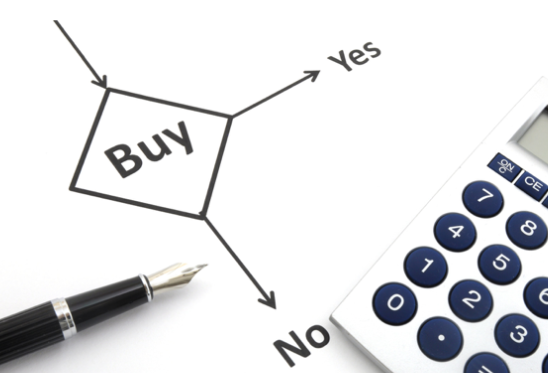 Assets vs. Shares
There are two ways that you would purchase a business. First is by purchasing assets which means buying all that is required to run the business. It could be equipment, inventory and goodwill. It is important to do your due diligence on the assets to ensure you are getting them without any caveats. The second way is to buy shares of the company.
By doing this, you are purchasing the company as a legal entity with all of its debts, liabilities, etc.
There are benefits and downfalls to each of these transactions, thus you need to seek advice and weigh everything equally. The way you decide to purchase the business will also indicate which type of a Purchase Agreement you would need.
Valuation

Price is not the only thing you should be looking at. Things such as financial position, tax concerns, risk and liabilities as well as future potential for profit, would be equally important. It is wise to consider a bailout clause just in case.
Buy-Sell Contract

As a buyer it is your responsibility to prepare all the legal documents and deliver them to the seller. Key paperwork such as Letter of Intent, Purchase Agreement and any other warranties or covenants, should be reviewed by a lawyer for your own protection. For example, a Letter of Intent shows the terms and conditions of the transaction
and also ensures confidentiality of the information. 
These are just the basics that you need to be aware of, but there are many more parts to this complex process.
Seeking advice of a Business lawyer is very much recommended to make sure the future of your newly purchased business is a successful one.
At Eshel Law Firm, we have the expertise and experience to help you make informed choices when it comes to Business Law. We are happy to provide you with a consultation and answer any questions you might have.
Contact us at: [email protected] or visit our website to make an appointment: www.eshellaw.ca.