When you buy your home, you are making one of the most important financial decisions in your life. Just like anything else that is valuable to you, you would want to protect it.
Educating yourself on the types of insurance that are available, will give you peace of mind if anything happens.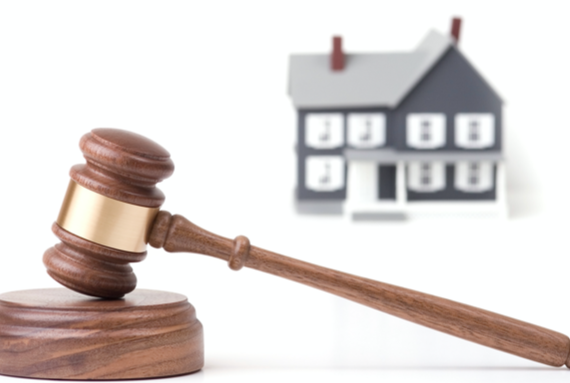 There are 3 types of insurance that every homeowner should understand: Home Insurance, Mortgage Insurance and Mortgage Life Insurance. In this blog, we will go through the basics of each type and provide you with key points that you should know when making a decision.
Home Insurance

This type of insurance simply protects your home and its contents. It is usually mandatory for your mortgage approval. There are 3 variations of this type of insurance and they range from basic, cost efficient type to mid range in coverage and price, and finally to a "premium" that is pricier but gives you a greater variety of perils to protect your home from.

Mortgage Insurance

This type of insurance is mandatory when your down payment is lower vs. the total cost of your home. It also doesn't protect your house, but mostly protects the lender of your mortgage in case you cannot pay. The cost is directly correlated to the percentage of the down payment, so the more you put down the lower your premium. It can be integrated into the mortgage payment but it might cost you some interest.
Mortgage Life Insurance

This insurance policy will protect your family in case you pass away and leave them with your mortgage payments. But it's important to know that it can only be used to pay off your mortgage, so your family wouldn't actually see the money.

At Eshel Law Firm, we have the expertise and experience to help you make informed choices when it comes to your Real Estate decisions. Whether you are buying, selling or making mortgage evaluations, we are happy to provide you with a consultation and answer any questions you might have.
Contact us at: info@eshellaw.ca or visit our website to make an appointment: www.eshellaw.ca.