Pandemic fuelled financial uncertainty has caused many clients to look at their finances and in some cases consider life changing decisions. Many of these are tied to the real estate ownership such as: So to help with these decisions, here are some key considerations when looking at your mortgage:
Accommodating a new lifestyle of working from home on a long term basis, thus a bigger house
Or in some situations looking for savings on mortgage payments while considering a new career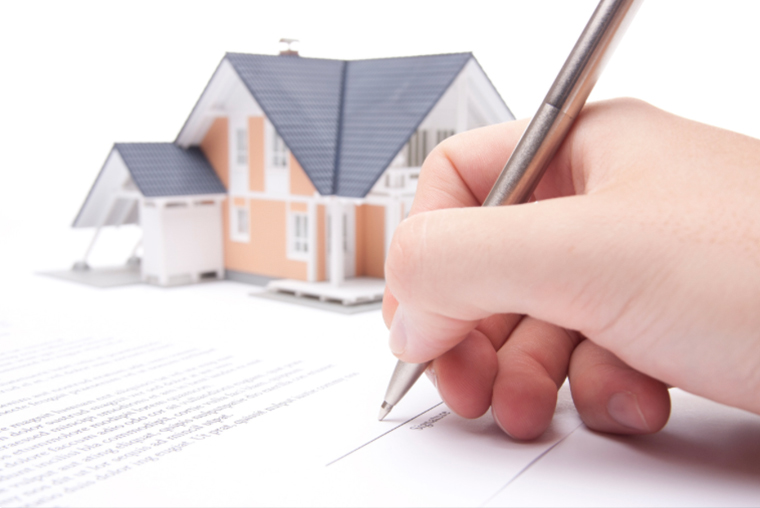 So to help with these decisions, here are some key considerations when looking at your mortgage:
Should you refinance?
Mortgage refinancing means breaking your current term and starting anew. This would usually mean that your new mortgage will pay off your old one, but most likely change some of the conditions. There will also be a penalty for breaking your contract. If your renewal is not too far off, that penalty is lower. So why would you refinance? You might want to refinance to lower your interest rate and if those savings are more than the penalty, it might be worth it. It is important to consider the risks if you are doing this, because current economic uncertainty might not provide you with a better mortgage rate right now. Other motives for refinancing might be consolidating debt or accessing equity as part of your home. These might be good reasons if you are looking for extra cash, but please note that you will need to re-qualify when you refinance.
Whatever you decide on, you should always consult a professional first!
Defer or not defer?
Deferring your mortgage allows you to delay your payments for a certain amount of time. Due to the pandemic, you can defer up to 6 months in some cases, which could help you if you are dealing with
unemployment or other hardship. An important note here is that deferral of your mortgage payments still results in interest accumulation. Also, usually missing your payment would hurt your credit score, but
because of the current situation, your lender might be able to ensure that this doesn't happen.
At Eshel Law Firm, we have the experise and experience to help you make informed choices when it comes to your Real Estate decisions. Whether you are buying, selling or making mortgage evaluations, we are
happy to provide you with a consultation and answer any questions you might have.
Contact us at: info@eshellaw.ca or visit our website to make an appointment: www.eshellaw.ca.