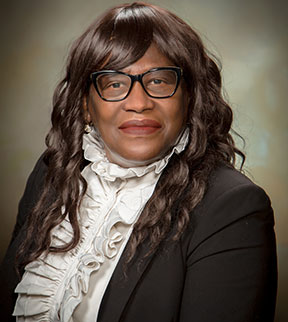 Yvonne Lea
Position:

Senior Law Clerk

Email:

yvonne@eshellaw.ca

Phone:

(905) 917-0249
Personal Experience & Biography
Yvonne is a Paralegal/Law Clerk, who is able to provide legal services permissible by the Law Society of Ontario formerly known as the Law Society of Upper Canada.
Yvonne graduated in May 2009 and has over 10 years of experience as a paralegal and as a law clerk, and has focused on civil litigation by working with various law firms that specializes in these kinds of cases.
Yvonne is a Senior Law Clerk at Eshel Law Firm and her principal responsibilities includes managing all tort files, reviewing and verifying briefs and legal authority, write summaries, drafting pleadings, motions, settlements and mediations, performing legal research and advise the lawyer on the facts of a case, researching and writing legal opinions.
Yvonne is focused and driven to succeed and strives for excellence in her work. Yvonne is a supportive team player, takes initiatives, and has excellent attention to details. Yvonne has a lovely disposition, known for her professionalism and compassion, and takes that same passion to help her to listen and understand the needs of the client.